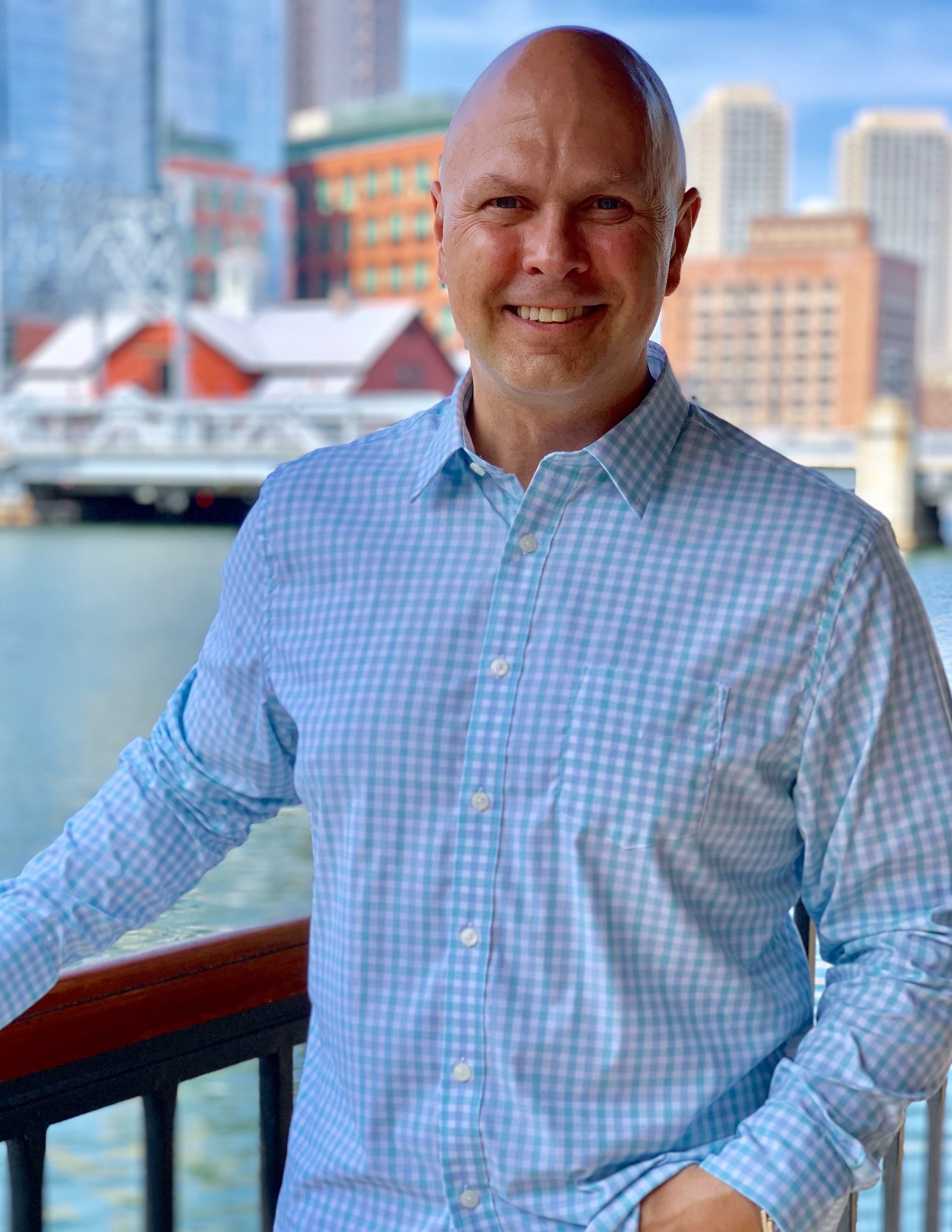 Thomas Kenney
Chief Data Officer/ Director of SOF Artificial Intelligence, United States Special Operations Command
Bio
As a direct report to the Commander, Mr. Kenney is the Chief Data Officer/Director of SOF AI for U.S. Special

Operations

Command.

His

primary

duty

is

to accelerate digital capabilities for the entire SOF enterprise through collaborative efforts with Industry, Academia, DoD, and other Government Agencies.

Mr. Kenney is a serial entrepreneur as both a Chief Executive Officer and Chief Technology Officer, with deep experience in start-ups and turnarounds. Over the past 20 years, he served on or led senior executive teams and corporate

boards

that

have

delivered

nearly

$3B

in

value

to

investors

and

shareholders through multiple exits via acquisition by private equity and Fortune 100 enterprises.
Most recently, Mr. Kenney led companies and teams to develop advanced cloud computing applications that employ AI and machine learning techniques for systems that measure in the hundreds of millions of users worldwide. Mr. Kenney has over two decades of enlisted and officer experience in the Army Reserve and National Guard, including multiple combat deployments to Afghanistan and Africa as a Civil Affairs officer. He has participated in several multi-national exercises and taught civil-military techniques to foreign partners in Hungary and Poland as a part of NATO education programs.

Mr.

Kenney

also

serves

as

a

technical

advisor

and

board

member

within

the DOD and industry focusing on developing cloud, data, and AI capabilities.