Learn
Listen to keynotes from top USSOCOM leadership and engage in discussions and Q&A sessions with USSOCOM's Component Commanders, Program Executive Officers, and various acquisition experts across the Command.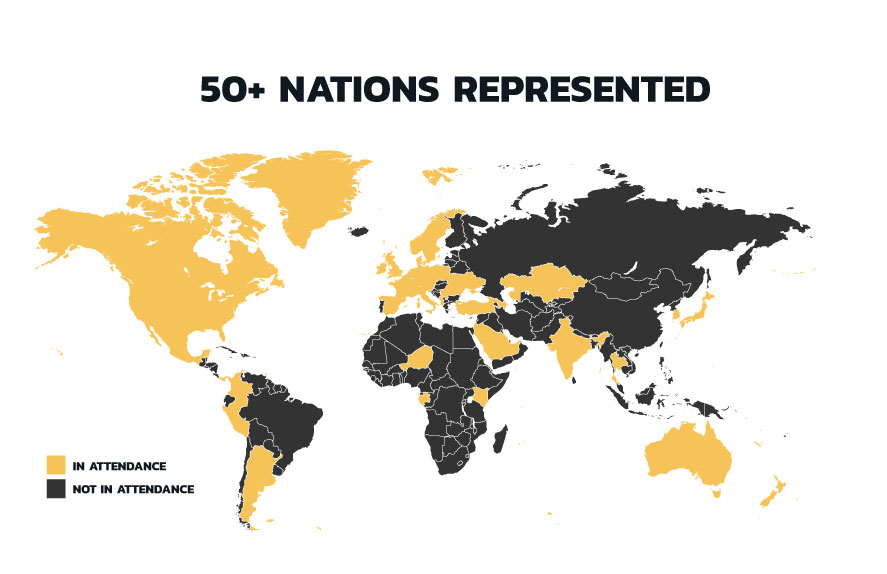 Networking
SOFIC provides the perfect opportunity to network with defense industry professionals, USSOCOM leadership, and government attendees. Spend the week catching up with old colleagues, retired SOF leaders, and meeting new contacts. At Operation SOFtalk, connect with USSOCOM senior leadership to discuss how the SOF community can best come together to meet the demanding needs of our operators. This unique networking event allows attendees to engage in an informal environment.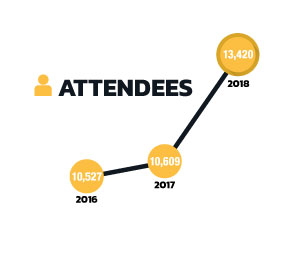 E

xhibition & Innovation
View the latest in SOF equipment and capabilities while visiting more than 400 exhibiting companies in the exhibit hall. Take part in an informal exchange with experts from the TILO, Small Business Innovation Research Office Contracting, and many more.