WHY SHOULD I ATTEND?
The Special Operations Forces Industry Conference (SOFIC) is the most important opportunity for the SOF community to interact with industry and collaborate on the challenges, initiatives, and way-ahead in delivering the most cutting-edge capabilities into the hands of SOF operators.
For industry attendees, SOFIC offers significant opportunities for business intelligence, detailed insights, tips and information on what capabilities are most desired by the community on how to conduct business with the U.S. Special Operations Command.
SOFIC will serve as an opportunity to stay connected to the SOF community and to develop, nurture, and exercise its growing network between industry, government, academia, and international partners. By leveraging the depth, breadth, and diversity of this network, the SOF community can boost its velocity, multiply its productivity, and diversify its capabilities to meet the changing demands of SOF operators.
LEARN
Attendees will hear from top USSOCOM leadership on challenges, trends, and capability gaps facing the force and participate with PEOs through live sessions and individually prescheduled meetings from the comfort of your own home.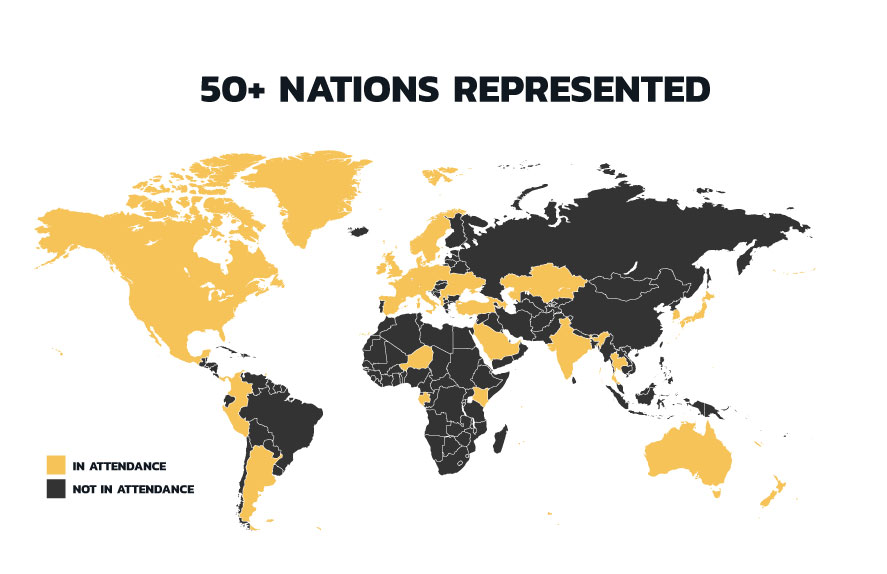 NETWORKING
Be able to engage with one another from anywhere in the world through discussions in virtual rooms. Virtual networking rooms not only facilitate discussions, but they also create connections between attendees interested in similar topics.
INNOVATION
View the latest in SOF equipment and capabilities while visiting the virtual Exhibitor Showcase.