New!
Just steps from the Franklin Street entrance of the Tampa Convention Center, there is a reserved lot for outdoor displays. Grab a free sample of Mission BBQ's delicious offerings on your way to visit the outdoor displays. A few local Tampa food trucks will also be located in this area for additional lunch options Tuesday-Thursday at 11AM - 2PM.
Outdoor Displays Include:
These companies can identified in the full exhibitor list by booth numbers that start with "SD."
Aeronautics Group
BAE Systems
Christini All Wheel Drive Motorcycles & Bicycles
COMSAT
Nikola Motor
Nomad GCS/Codan Radio
T-Mobile
Space is still available! At $10/per sq. ft. this is a great way to get our outdoor equipment noticed! Contact Abby Abdala, aabdala@ndia.org, 703-247-9461 to reserve your space.
True Canine Capabilities Demonstration on Wednesday, May 23rd at 12PM-1PM at the Outdoor Display
Join us across from the Tampa Convention Center to see a live demonstration with an internationally renowned canine trainer and breeder, Leos Drhohlav. He has individually titled fifteen canines of which seven were titled at the most demanding level. See them in action!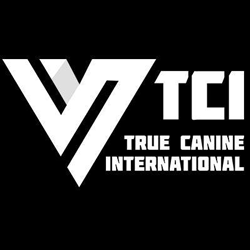 Don't miss out!
Outdoor Display Address:
401 S Florida Ave Suite 210
Tampa FL, 33602